An Evening With Liverpool FC Legend John Barnes
Experience EPIC host "An Evening with Liverpool FC Legend John Barnes" and supported by one of UK Hottest Comedian Impressionists Darren Farley, in the Crowne Plaza Hotel Belfast in December 2015.
Barnes opens up and tells never been heard before stories of his footballing career and life of one of the Liverpool FC Legends.
Our EPIC Sporting memorabilia pop up shop was available on the night and some exclusive pieces at our live auction.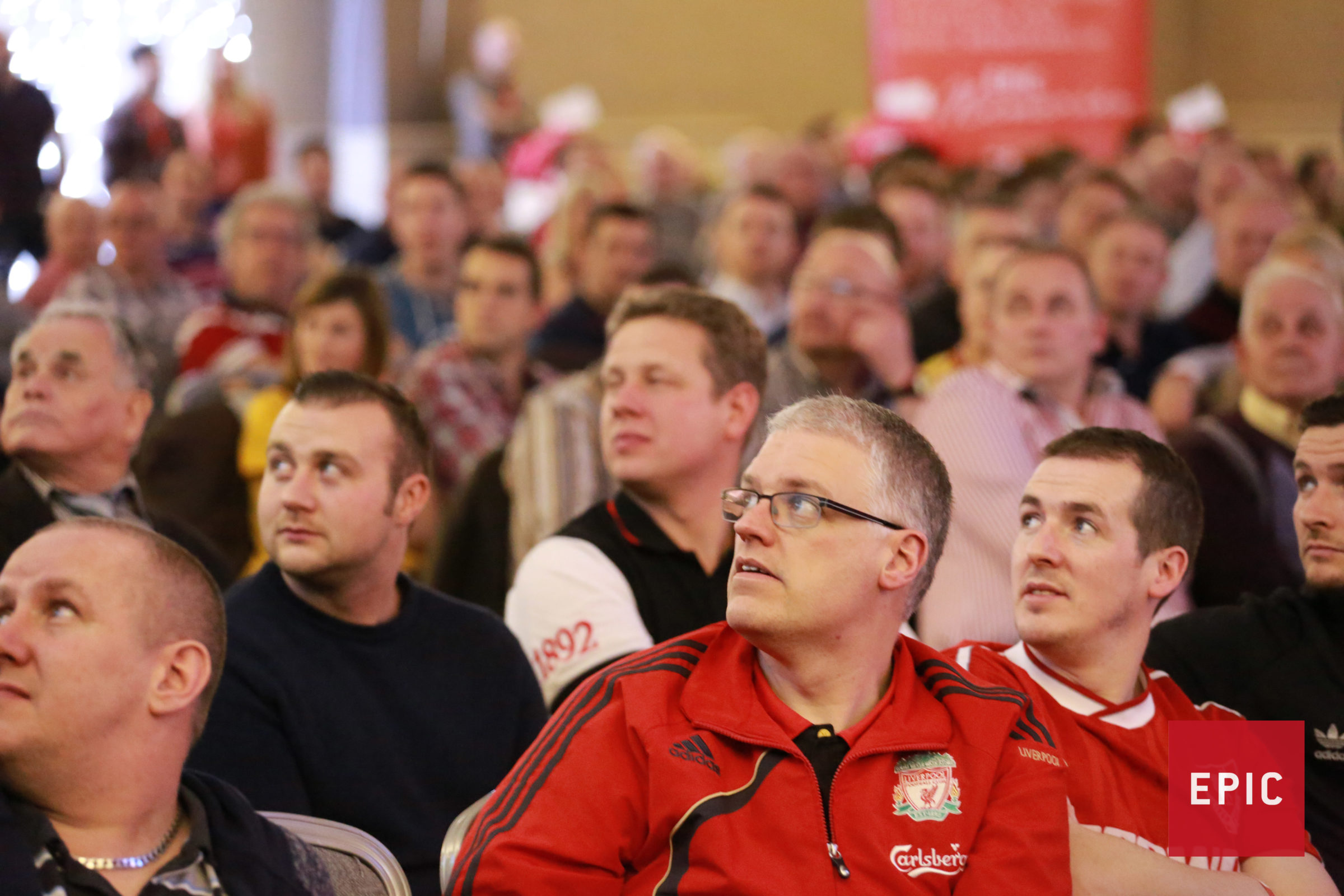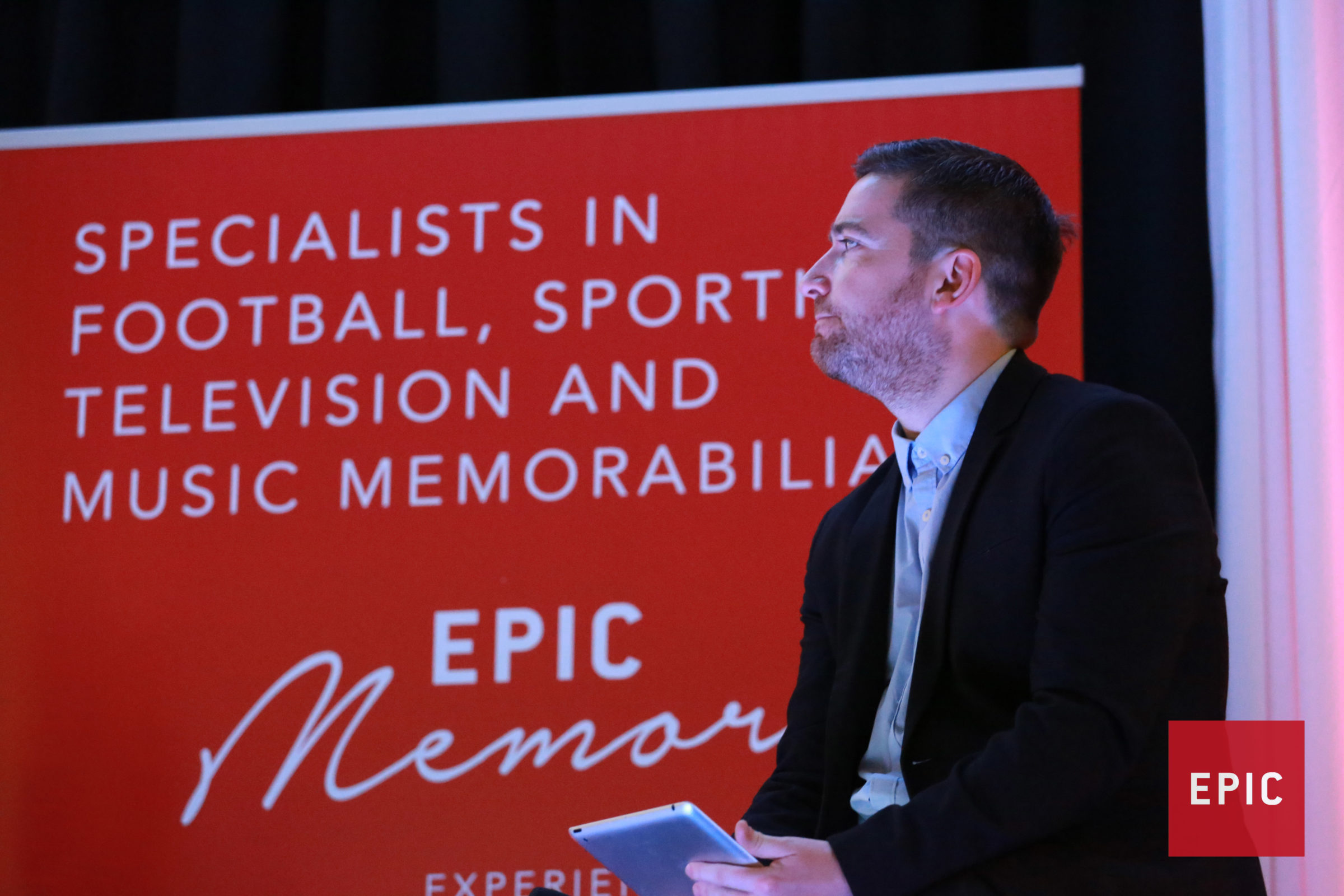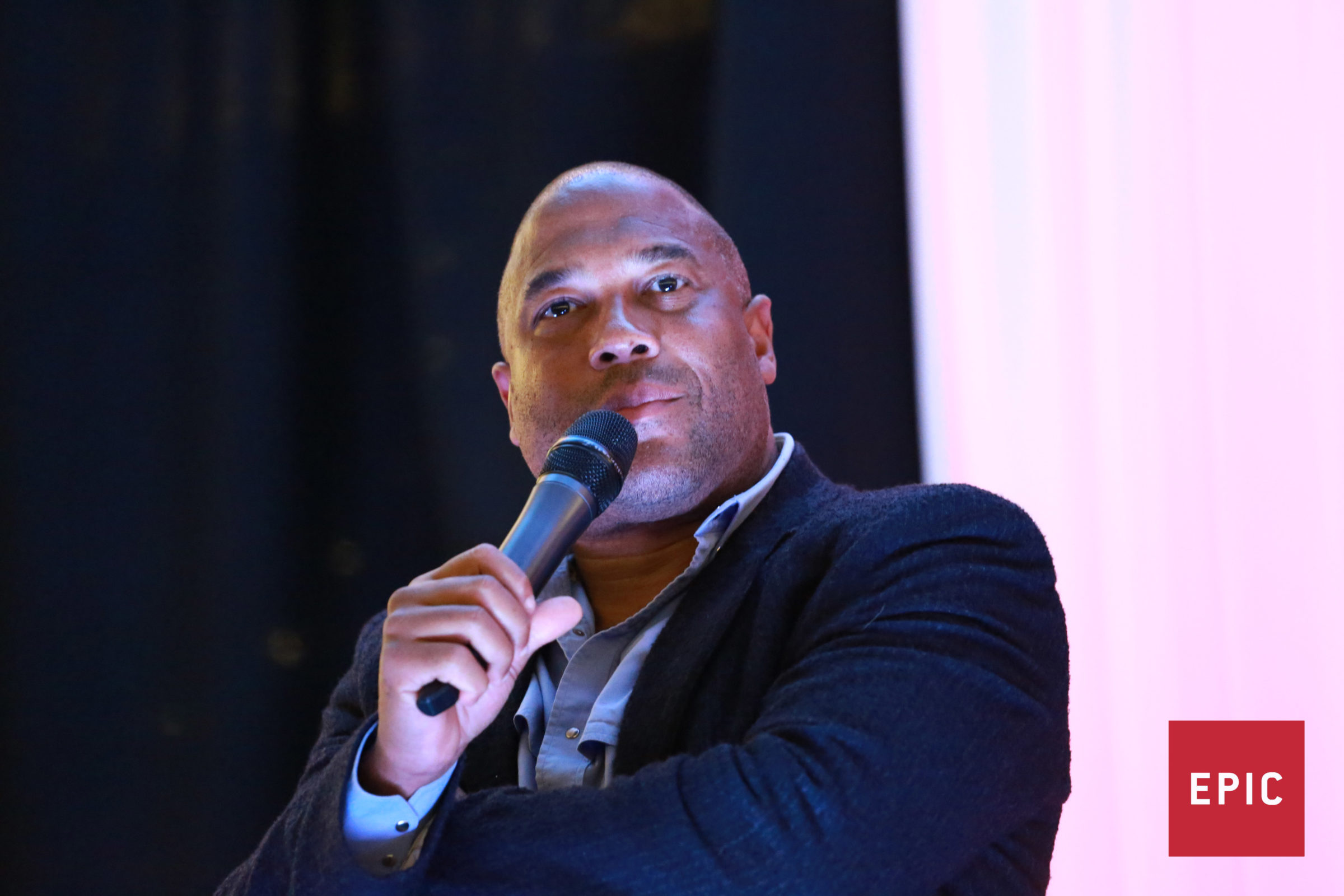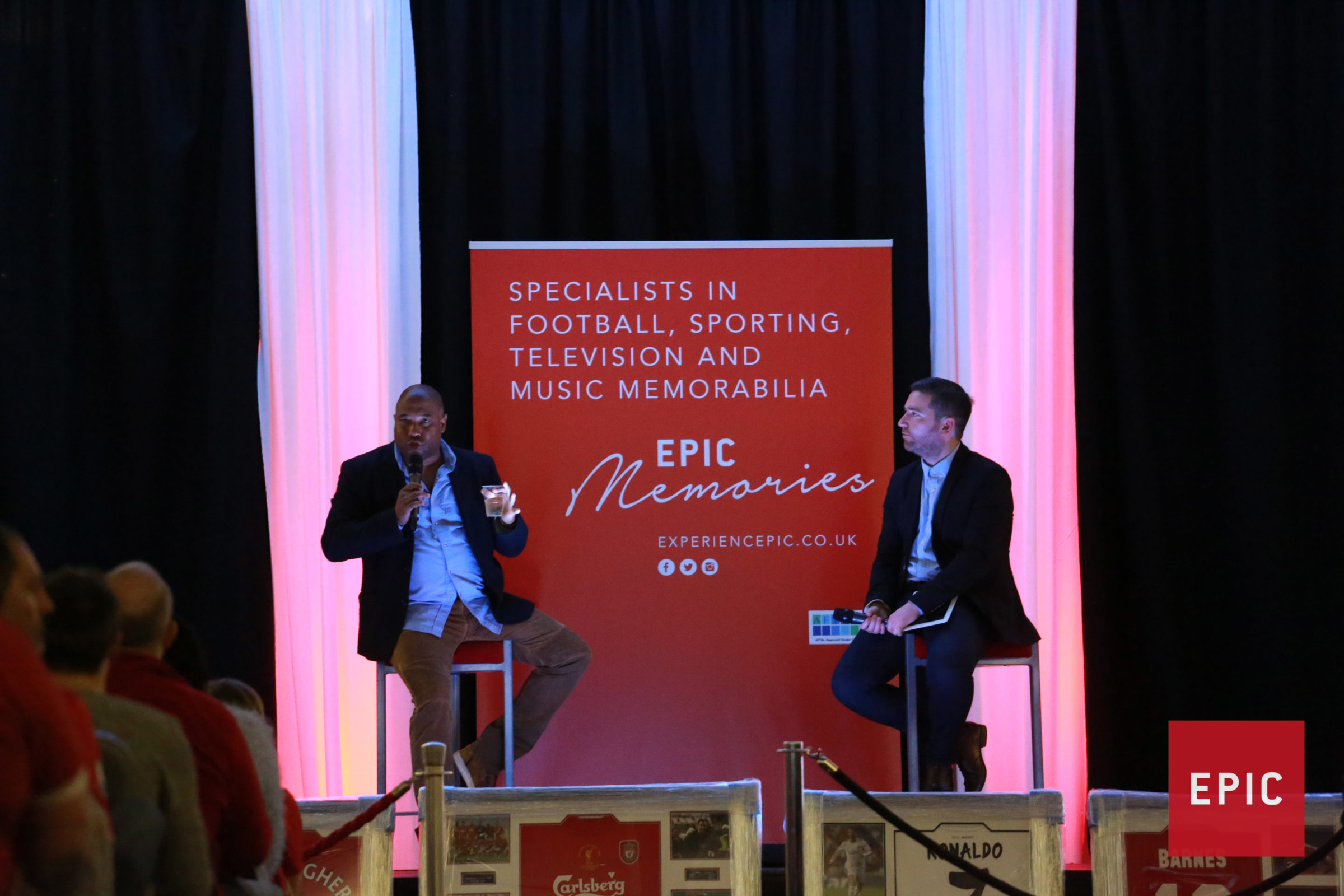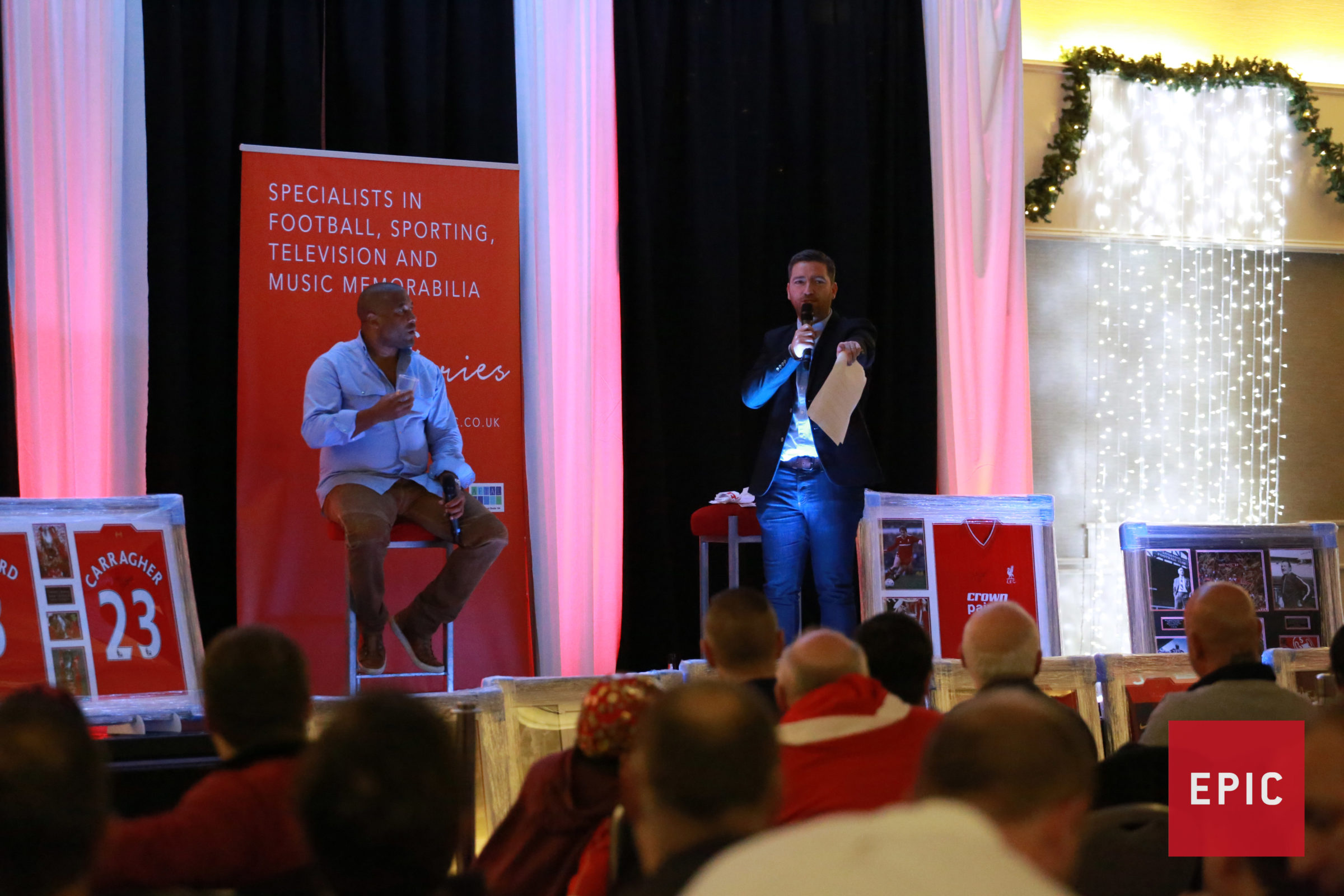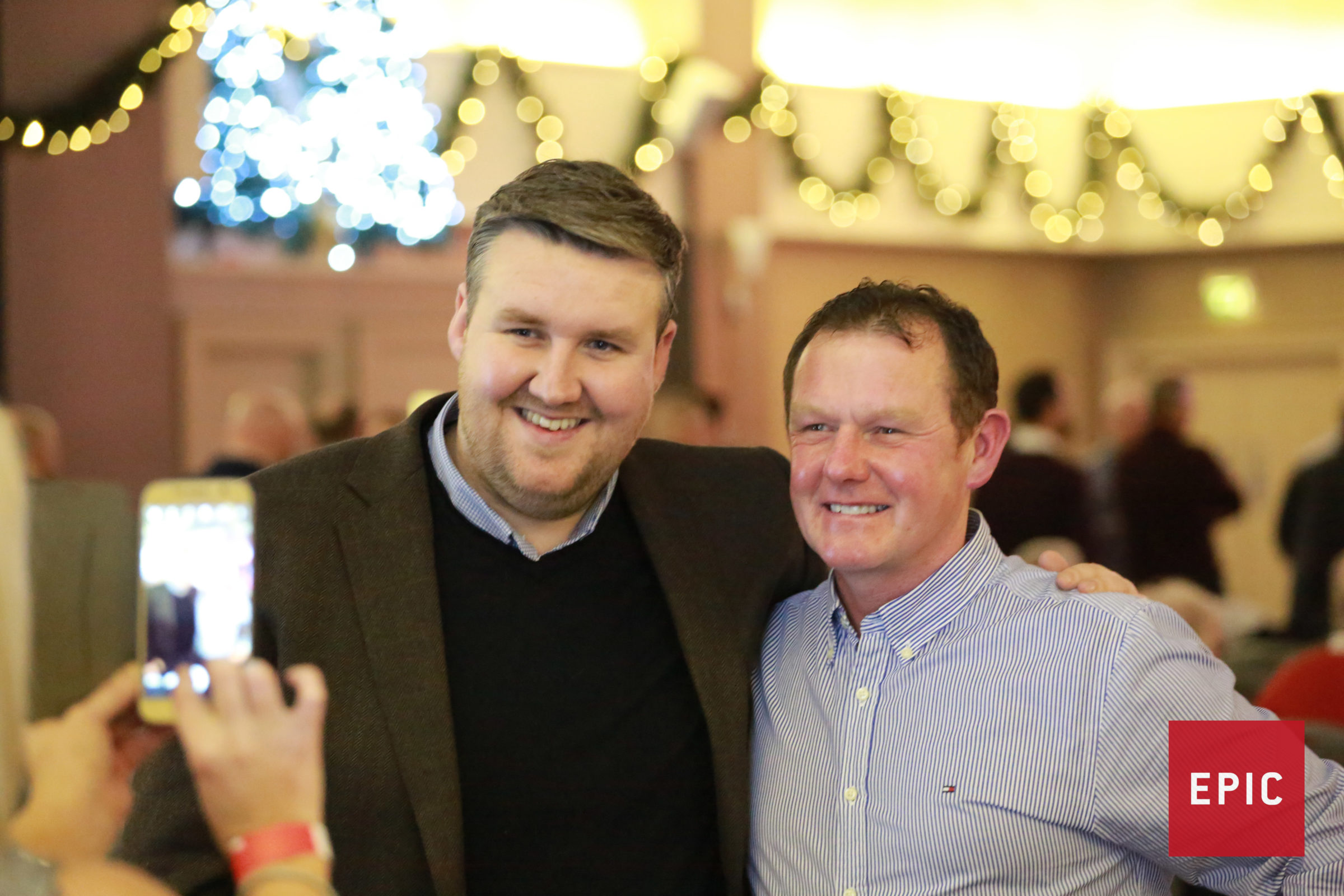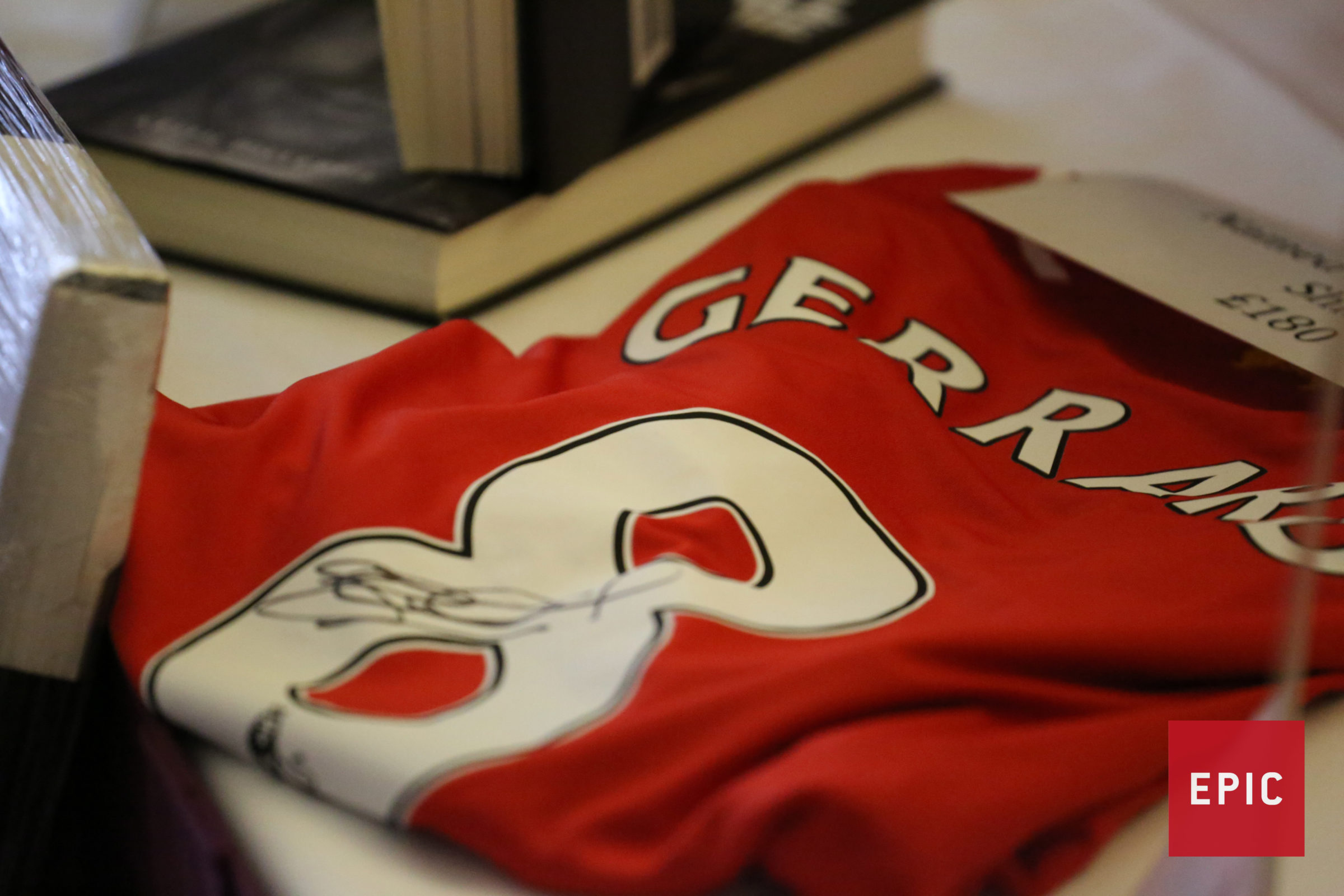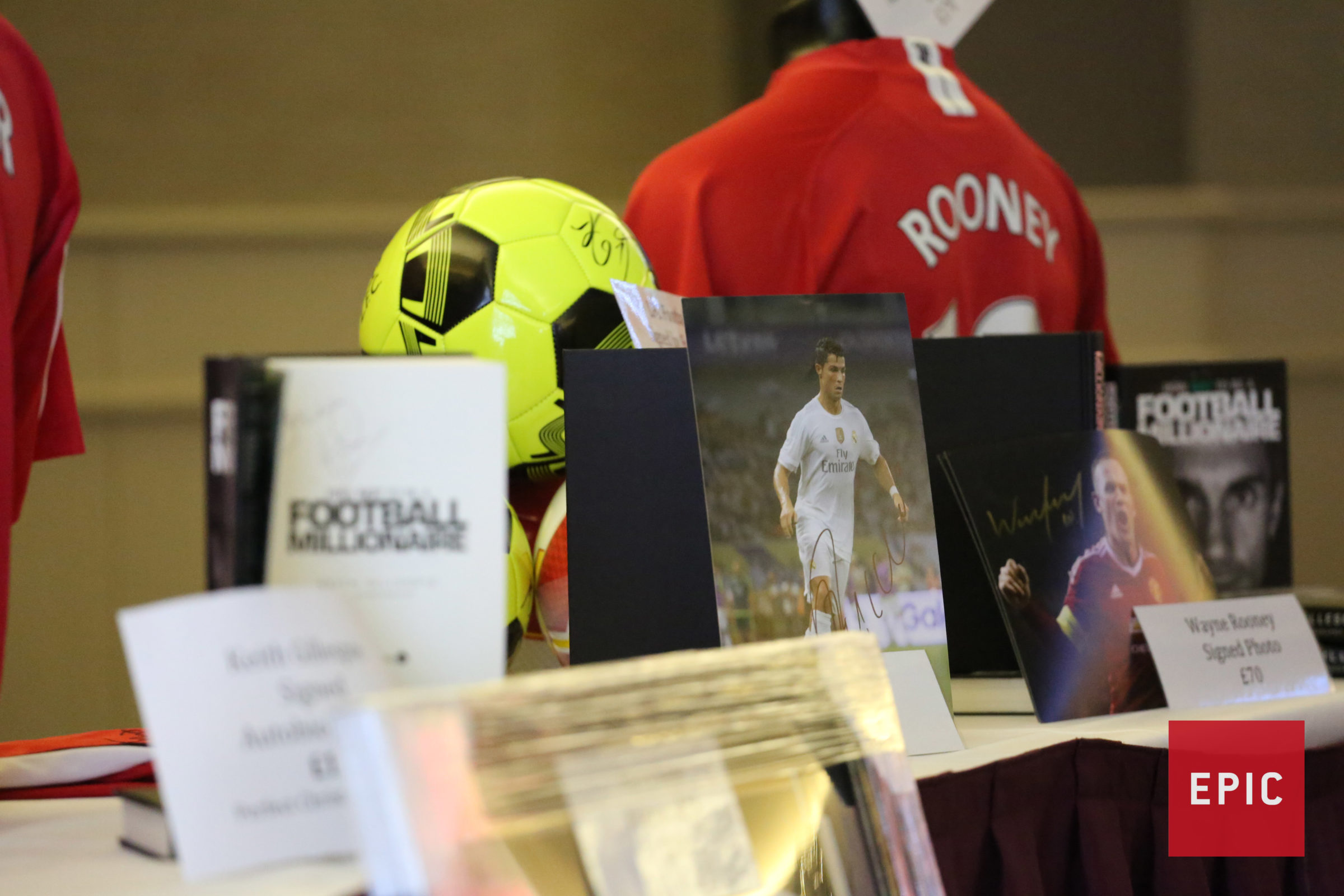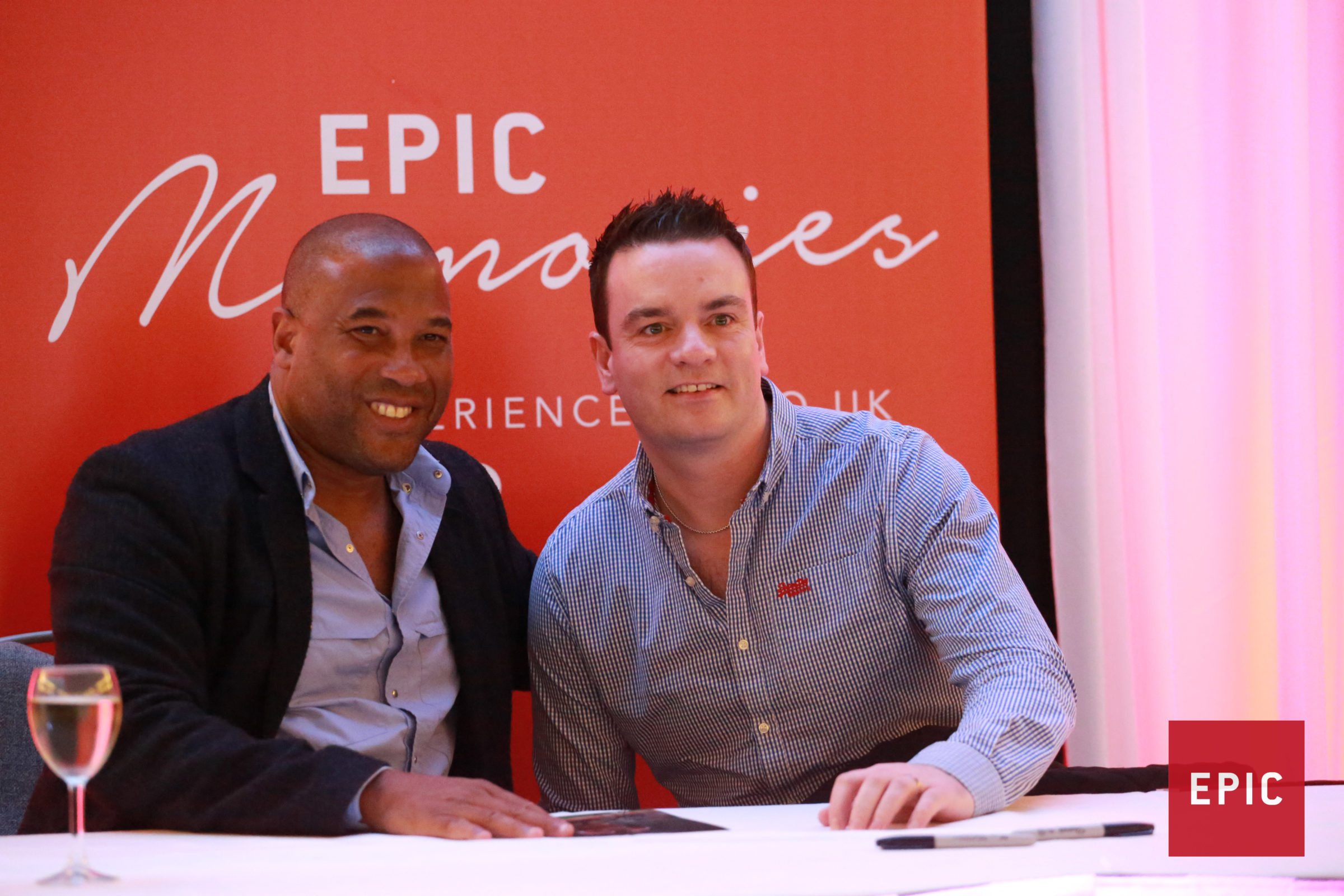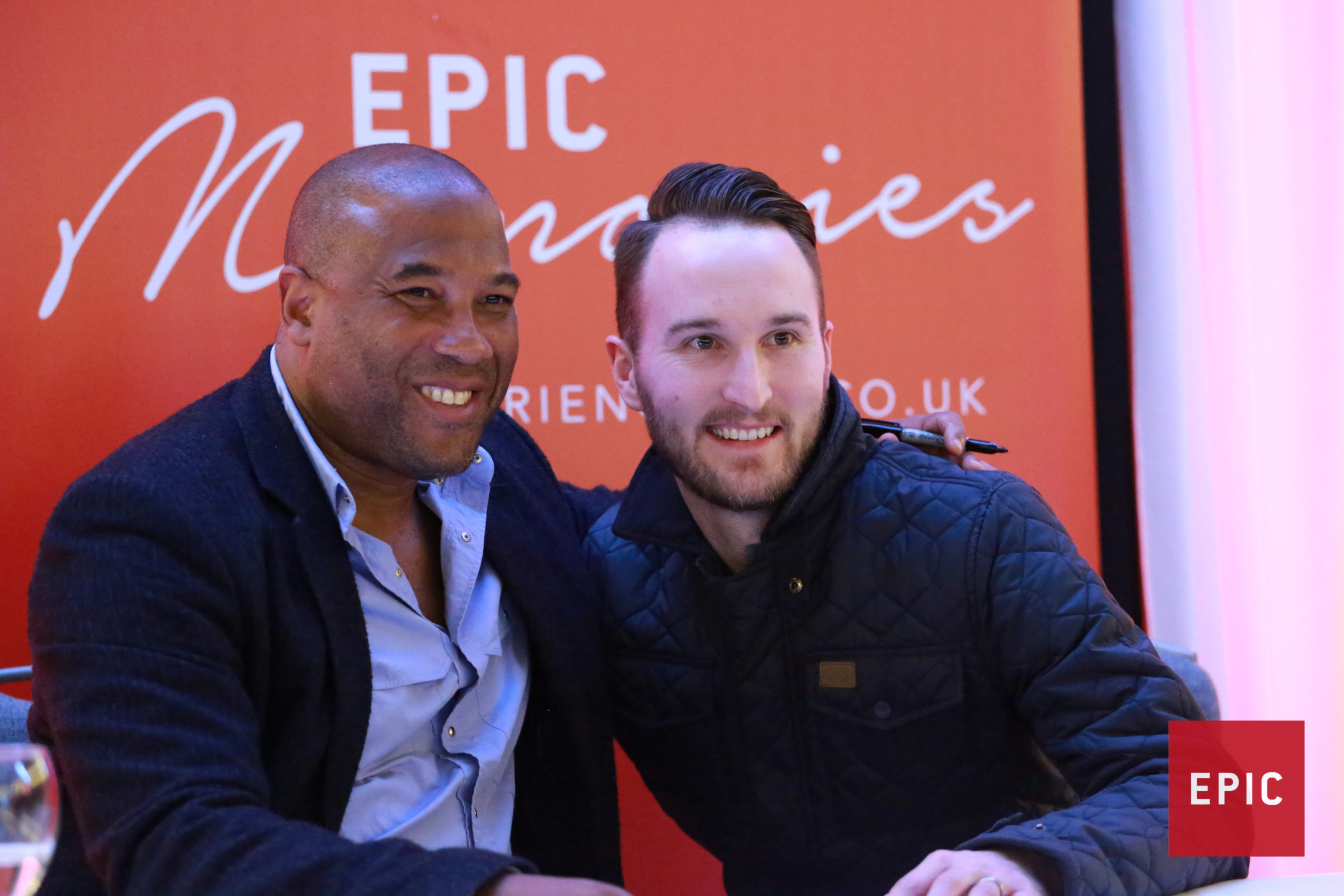 If you have any questions about our current or past events please contact us on