John Hartson is a Welsh former professional footballer who played as a striker, notably for Scottish club Celtic and Wales. Hartson is currently a pundit for BT Sport.
Hartson also played in the Premier League with Arsenal, West Ham United, Wimbledon, Coventry City and West Bromwich Albion, and in the Football League for Luton Town and Norwich City.  
Hartson earned 51 international caps for Wales, scoring 14 goals. After retiring from playing, he held the position of head coach for Wales's strikers.
Appearances
After Dinner Speaker
Commentator
Signing Sessions
Social Media
Presentation of Awards
An Evening With Celtic Legend John Hartson – Signing Session & Q&A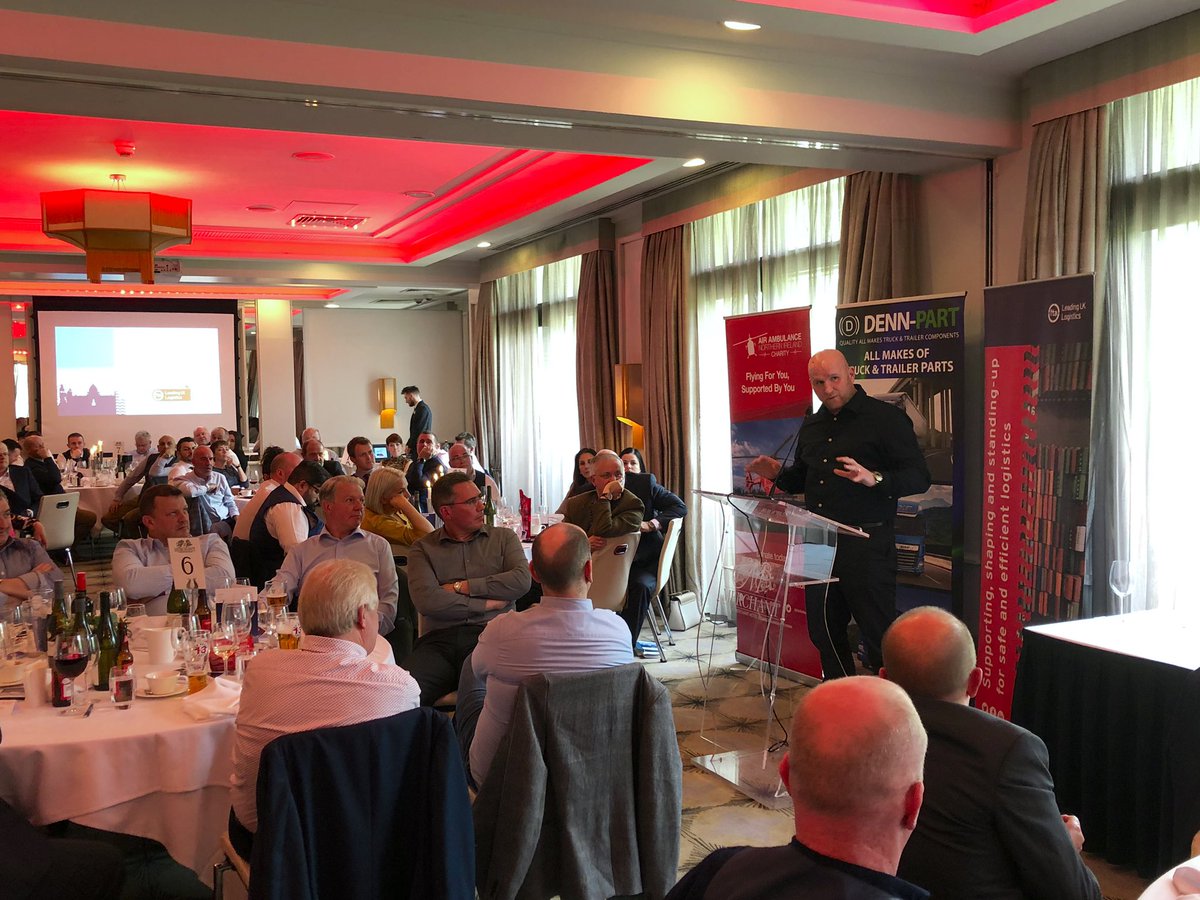 John Hartson After Dinner Speaker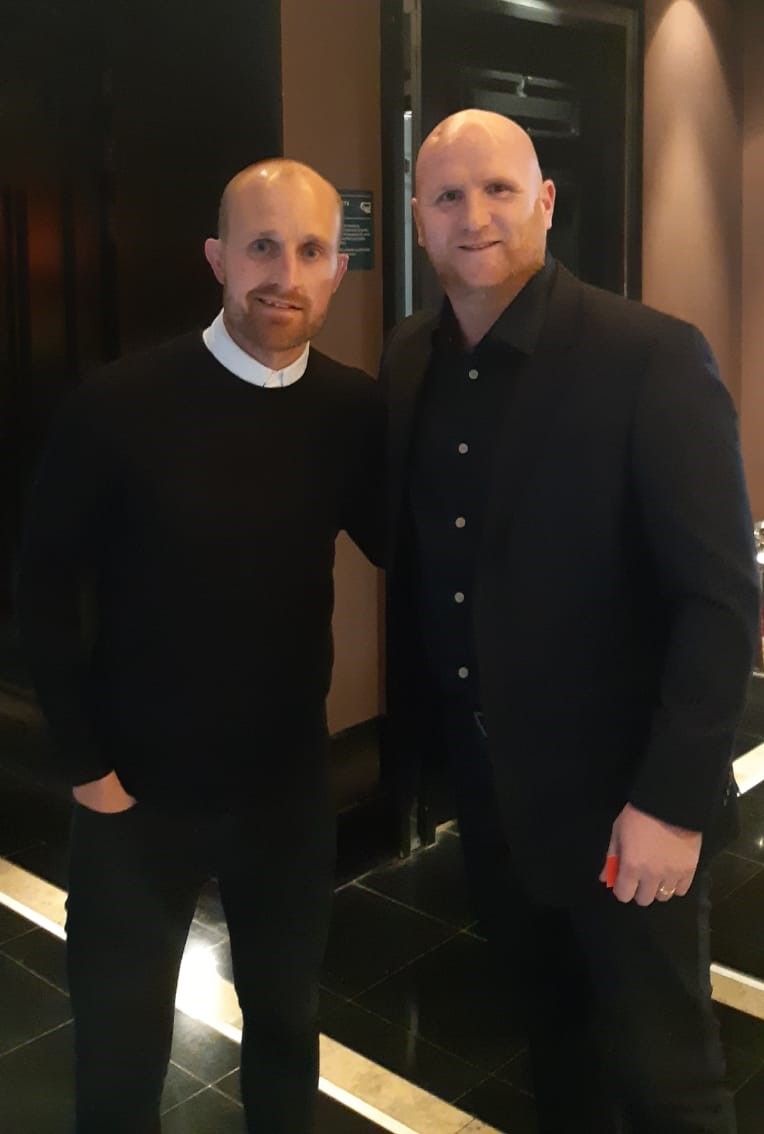 John Hartson and Founder of EPIC
If you have any questions or to find out more info including pricing and available packages, please just contact us