•        Northern Irish professional footballer who plays as a forward for Scottish Premiership club Rangers FC and the Northern Ireland National team.
•        Previous football clubs include Burnley. He signed for in 2008 for Rangers FC for £3.25 million and won three Scottish Premier League titles, the Scottish Cup once and the Scottish League Cup twice with the club.
•        In 2012 Lafferty chose not to transfer over to the new company which owns and runs Rangers, moving to Switzerland's FC Sion. He signed for Serie B club Palermo in 2013 and led them to promotion a Rangers   champions in his only season before joining Norwich. After just over a year back in Scotland in 2017 with Heart of Midlothian, Lafferty re-signed for Rangers in August 2018.
After Dinner Speaker
Brand Ambassador
PR Campaign
Advertising Opportunities
Presentation of Awards
Appearances
Social Media endorsement
Presentation of Awards
Radio / TV apperances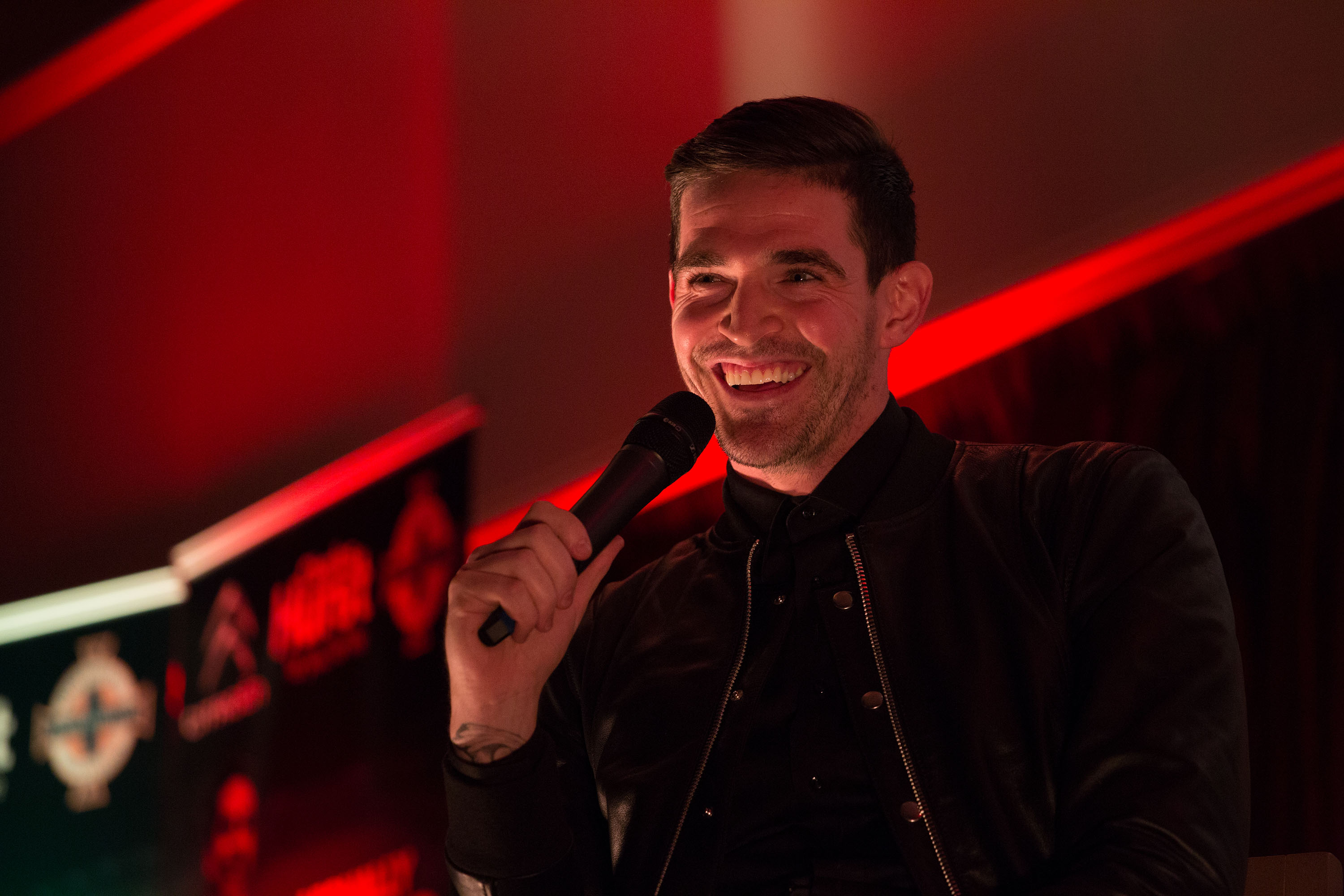 Kyle Lafferty Q&A with N.Ireland fans in Experience EPIC event  – Feb 18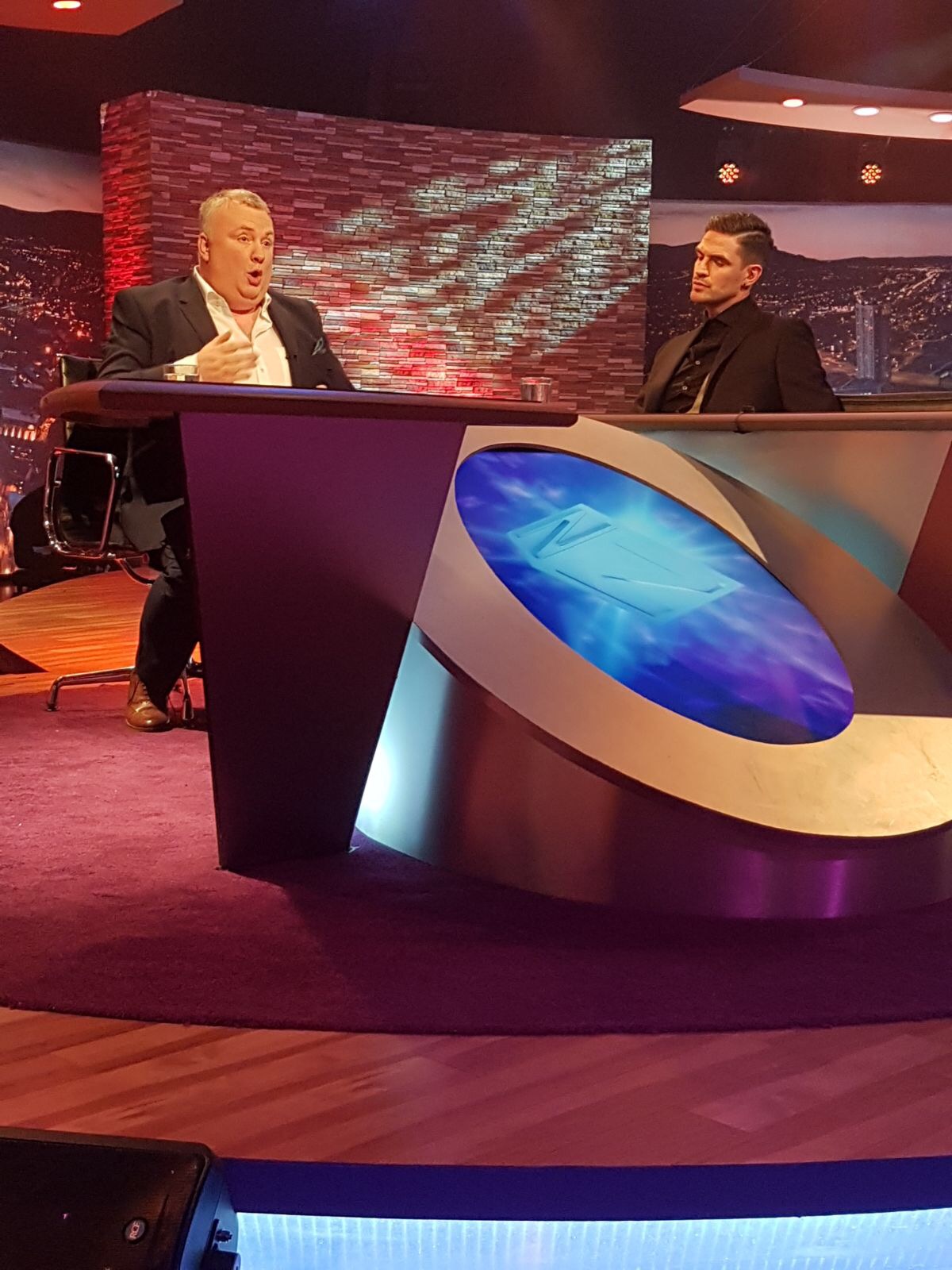 Kyle Lafferty appears on BBC The Nolan Show as guest speaker on gambling addictions and his own personal battle.
If you have any questions or to find out more info including pricing and available packages, please just contact us